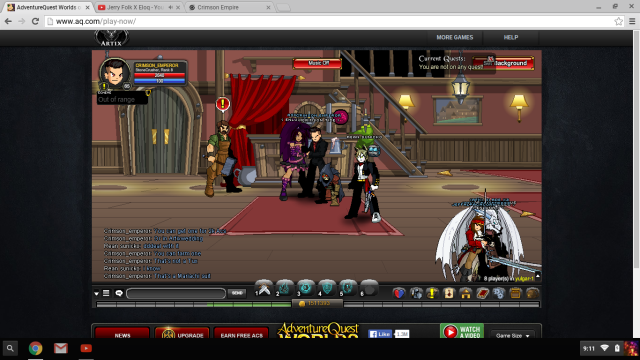 I will one by one Conquer all the pussies.
Including the male ones 
Another pussy Conquered.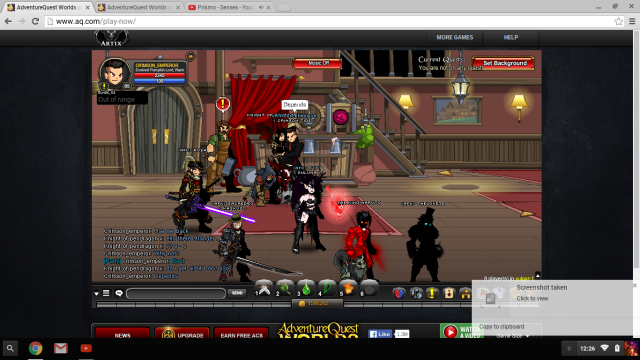 She was really cool and nice about it too <3.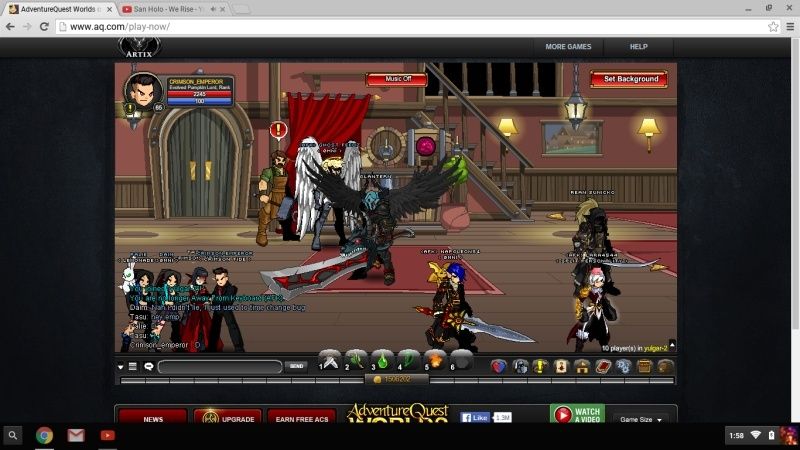 I've Never conquered so much pussy at the same time. CALL ME THE PUSSY DESTROYING GOD.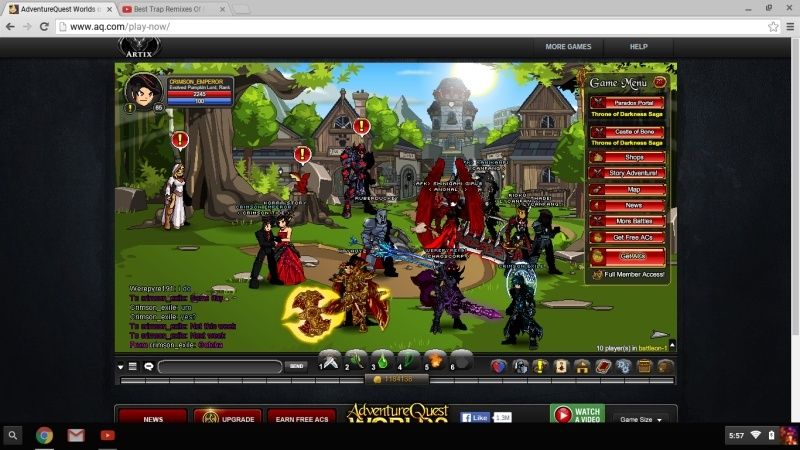 I stole more pussy,This time from myself.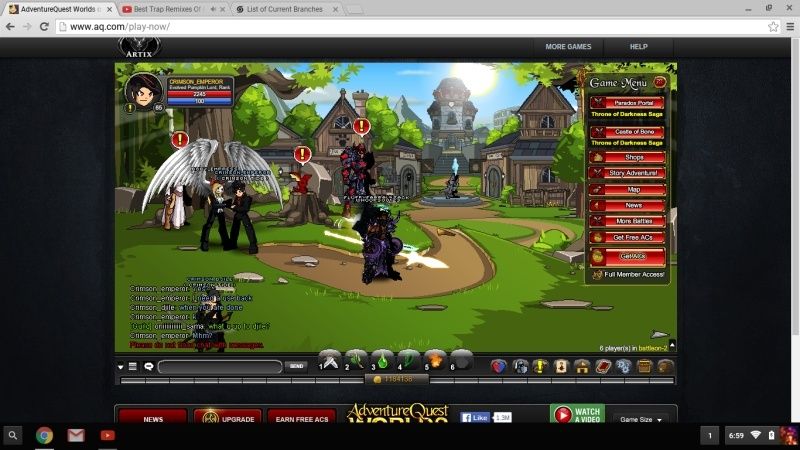 Nemesis won't like this pussy destroying LMAO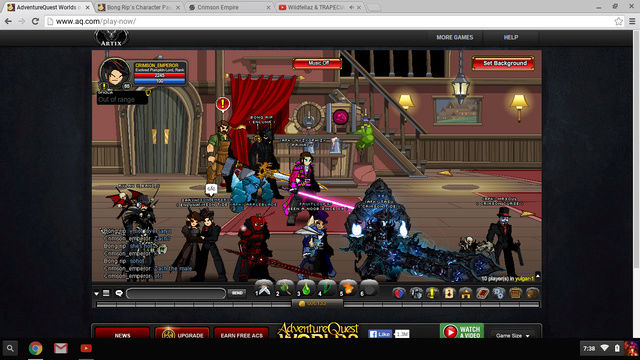 I Fucked that shit.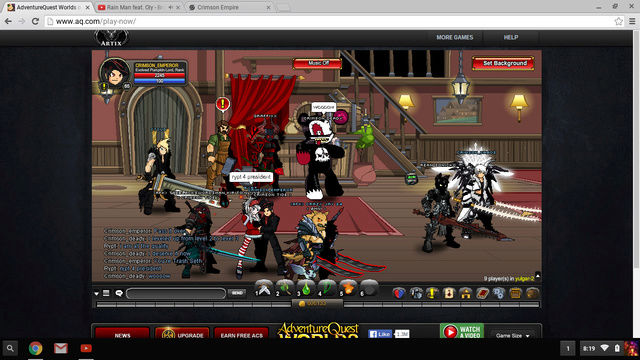 I ripped Rypt's pussy.
I Wrecked some more pussy. Disregard what she said xD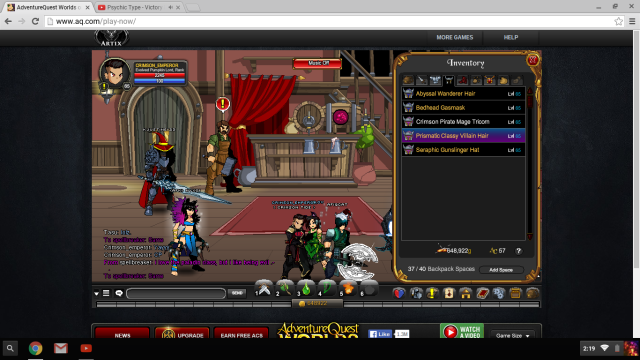 I worked her shit.


Last edited by Crimson_Emperor on Sat May 21, 2016 2:24 am; edited 13 times in total